Research Conducted by Faculty Members and Students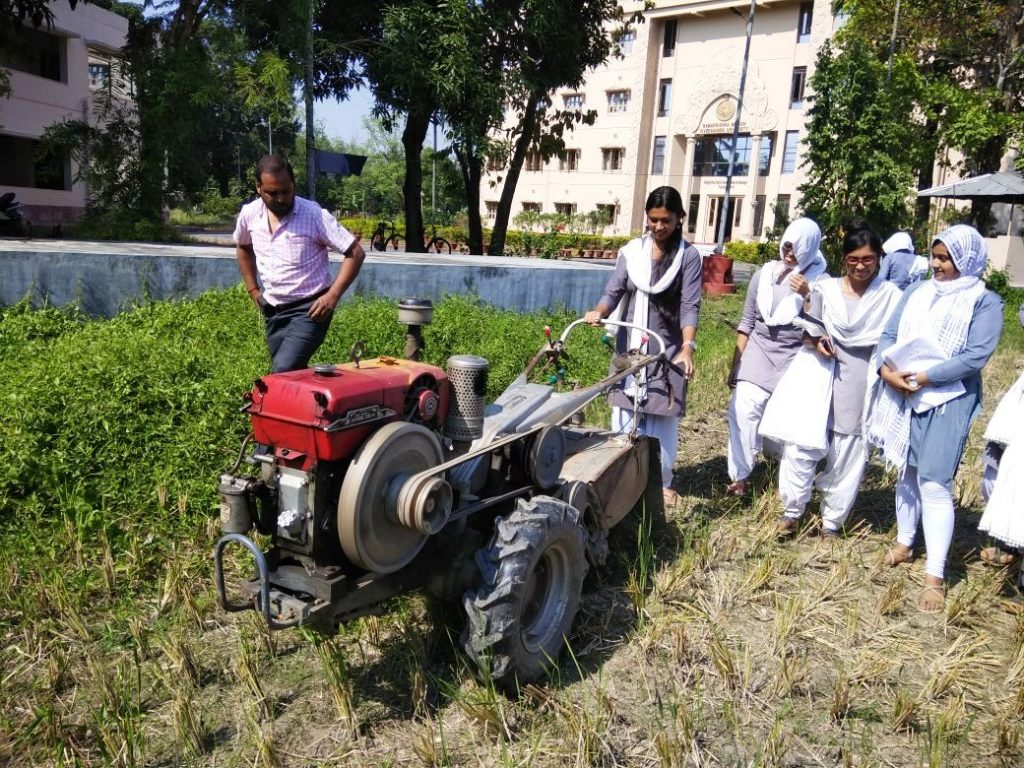 Research Paper Presentations
34 Faculty members and 25 students have presented their research in various national seminar/conferences. 
12 faculty members and 9 students have the opportunities to present their work in various international seminars and conferences. 
Sponsored Research and Development Projects
13 sponsored research and development projects are undergoing. The fund received is over the last five (5) years for these projects is Rs. 57.6 millions.