The existing rural development unit of the Ashrama consists of about 25,000 sq. ft. concrete area and more than 15 hectares of farm land. Among the total concrete area, about 80 percent is used for academic purposes like class rooms, laboratories, libraries, seminar/meeting rooms, conference halls etc. All these rooms are well equipped with advanced academic aids necessary for teaching. The rural development unit can boast of well qualified, experienced, practically field-oriented faculty members well informed in the state-of-art tools & techniques, and who are continuously updating their knowledge in every aspect of rural development. In fact this group of dedicated and qualified faculty is one of the main assets of RKMVERI.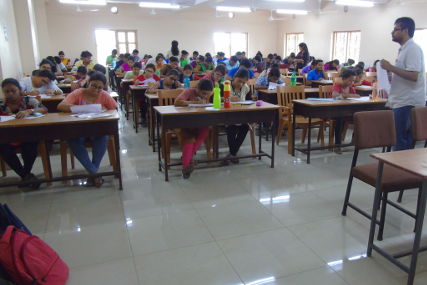 Experienced and renowned personnel like former Vice Chancellor of Agricultural University, former Director of National Institute of Rural Development, Dean of IIMB, professors of several reputed Universities, Programme Coordinators of post-graduate courses of national institutes, top managerial personnel of private Agri-input sectors advise the University in the Faculty Centre.
Class room

:
Class rooms with modern teaching/presentation facilities, seminar/meeting rooms, conference halls, etc.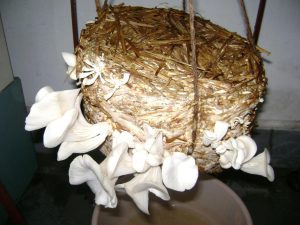 Agricultural farm:
Two experimental farms along with poultry, dairy, mushroom production and food processing units.
Medicinal plant garden along with processing unit
Arboretum and medicinal plants cultivation unit: An extensive variety of woody plants are cultivated for scientific, educational, and ornamental purposes. The medicinal plant garden not only offers an opportunity to the students for study of medicinal values of different plants but also provides opportunities to explore the response of the plants with bio-insecticidal properties.
Library: 31082 books and 26 journals, computer facility, access to e-journals, databases, statistical data, images and digital maps.